<< Back to testimonials

Milos M.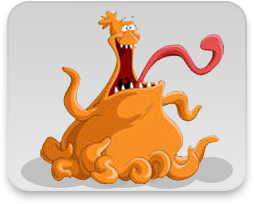 Milos M. 

– Database Programmer


PHP, MySQL, Java, CSS, etc.
Milos M. is a very skilled database programmer with experience architecting complex systems as well as customizing existing sites and online applications. He adds balance to our team and allows us to quickly build large customized systems.